Missed the Turbo Fire Special a few weeks Back? Trying to find that next Black Friday deal? Well look no further!! Beachbody proudly offers the 2012 Team Beachbody Black Friday thru CYBER MONDAY SALE EXTRAVAGANZA!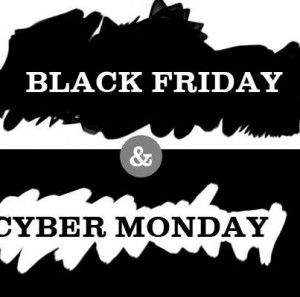 The fun begins this Friday, November 23rd, around 9:00 AM PST/12:00 PM EST and ends on Monday, November 26th around 9:00 PM PST/12:00 AM EST. Remember, all offers have a limited quantity available and will no longer be available once those quantities have been sold.
SALE DOES NOT START UNTIL FRIDAY! So the links I'm providing will not be active until that time. However, in the meantime, click the JOIN NOW IT'S FREE link in my logo banner to create your free Team Beachbody Account if you don't already have one. You can review each of the products in the SHOP section of your Team Beachbody Account and message me to help find the best fit for your needs and goals.
Offer #1: P90X + 3 Shakeology sample packets for just $99 (a $38 savings!)
Offer #2: TurboFire for just $53 (a $67 savings!)
Offer #3: 10-Minute Trainer for just $59.90 (a $20 savings!)
Offer #4: Power 90 for just $44.90 (a $15 savings!)
Offer #5: Hip Hop Abs for just $24.95 (a $35 savings!)
Offer #6: Body Gospel for just $24.95 (a $55 savings!)
Offer #7: Beachbody Squishy Ball for just $3.95 (a $9 savings!)